Pet Wellness Exams and Preventative Care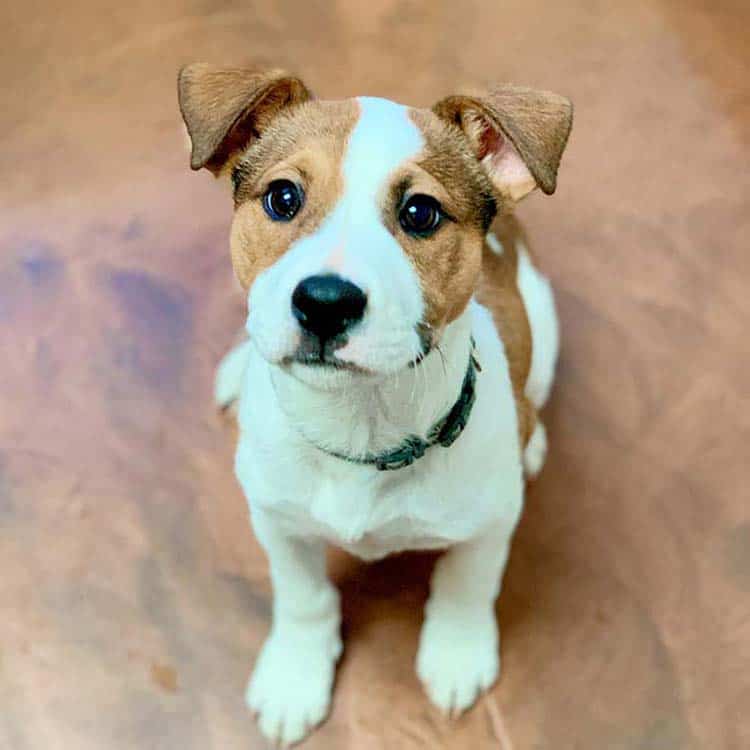 You always want your pet to be in the best of health. At Cedar Bluff Animal Clinic, our veterinarians know that comprehensive examinations are the best way for us to help you keep your dog or cat in good shape. As you know, pets age much faster than people do, so we strongly recommend wellness examinations every six months.
Our veterinarians can detect problems you might not be aware of, and treat them right away to ensure that your pet's life will be longer and healthier. Regular nose-to-tail exams allow us to keep track of what is normal for your cat or dog so that potential health problems are discovered quicker.
Regular examinations allow us to develop a good relationship with both you and your pet. We will get to know you and will take the time to share information about your observations at home and ours at the clinic.
Preventative Medicine for Your Pet
Because regular wellness examinations are so important for your pet, we will assess which vaccinations and other preventative medicines are appropriate for your pet at each visit. We always take your pet's age and lifestyle into account when recommending:
Vaccines
Deworming
Heartworm medication
Flea and tick prevention
Your pet's veterinarian will tailor these medications to your individual cat or dog. Because we become well acquainted with you, we can recommend some vaccines that are more appropriate for your pet's specific needs, such as those for animals that travel or are boarded, or those that are less appropriate for an older pet.
Please schedule a physical examination for your pet today. It is the best thing you can do to make sure he or she stays healthy.
Just as you see your doctor for an annual physical or your dentist for teeth cleanings every six months, your cat or dog needs to see us regularly to ensure good health. Pets age much faster than we do, so annual or twice-yearly visits allow our veterinarians to diagnose problems before they can become life-threatening. Treatment is usually less expensive, and we have a greater chance of saving pets' lives when health issues are caught early.
We enjoy providing the best care for every stage of your pet's life. From when your puppy or kitten first joins your family, through the fun and activity of his or her adult years, and right on through the mellow time of a more sedate senior pet, Cedar Bluff Animal Clinic's wellness examinations let us assess your pet's current health and record any changes in his or her condition. During every examination, we check your pet from nose to tail, including:
Eyes and ears
Heart and lungs
Teeth and oral cavity
Skin
Lymph nodes
Abdomen
Musculoskeletal system
Wellness visits also give us time to review and recommend preventative measures, such as:
Pet vaccinations and medications
Pet nutritional counseling
Parasite prevention, including heartworm, fleas, and ticks
We encourage you to bring any questions or concerns you may have regarding your pet's health or behavior to the examination. Your information and input about your pet's lifestyle and habits are very valuable for determining the most appropriate treatments, vaccinations, and tests.
Please give us a call or contact us to schedule your pet's wellness exam today!