Veterinary Care For Adult Dogs & Cats in Knoxville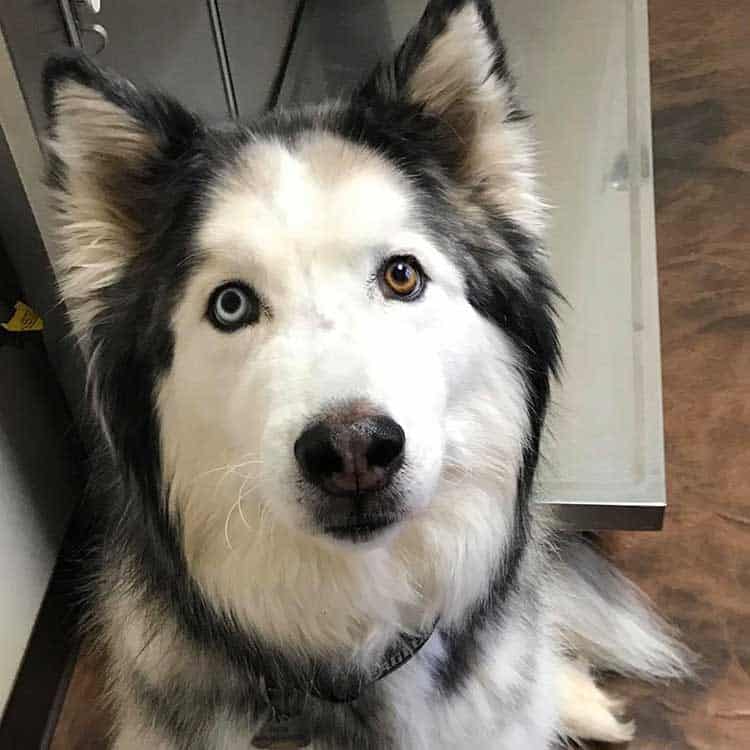 Now that your pet is past the kitten or puppy stage, Cedar Bluff is still the place to come for continuing care. Dogs and cats in their adult years need to be seen at least once a year for a complete hands-on physical examination. We will discuss any recommended vaccine boosters and review parasite prevention and heartworm preventative medication.
To make sure your pet is in good health, in addition to the physical exam, we will perform several lab tests. If anything is abnormal, we recommend further testing that can include:
Imaging with radiography
Ultrasound examination
Specific laboratory tests
Blood pressure
Echocardiogram
Early detection and prompt treatment of many illnesses can make a great difference in a successful outcome for your pet.
Pets & Obesity
One of the most common pet health problems in adult cats and dogs is also the most avoidable. Improper feeding combined with inadequate exercise can lead to obesity. Obesity contributes to a shortened lifespan and many devastating conditions, including:
Heart disease
Difficulty breathing
Diabetes
Fatigue
Joint problems, including arthritis
Elimination problems, especially in cats
You can easily control pet obesity with a proper diet and plenty of exercise. It may seem like fun to give your pet extra treats, but if your family rewards your pet with praise and doesn't feed him or her from the table, the result will be a leaner and healthier cat or dog.
Exercise can be fun, too. For dogs, a daily 10 to 15 minutes of walking or swimming is a good start. You can gradually add time as you and your dog are able. Cats are different from dogs, being more suited to short, frequent periods of intense activity. Objects that your cat can climb safely or chase, like a moving string, work well. Be careful not to use your hand or fingers, as this will teach your pet that scratching and biting is acceptable behavior.
We are here to help care for your pets through all ages and stages. Please call us to schedule an appointment today.