Optimal Pet Care For Puppies & Kittens at Cedar Bluff Animal Clinic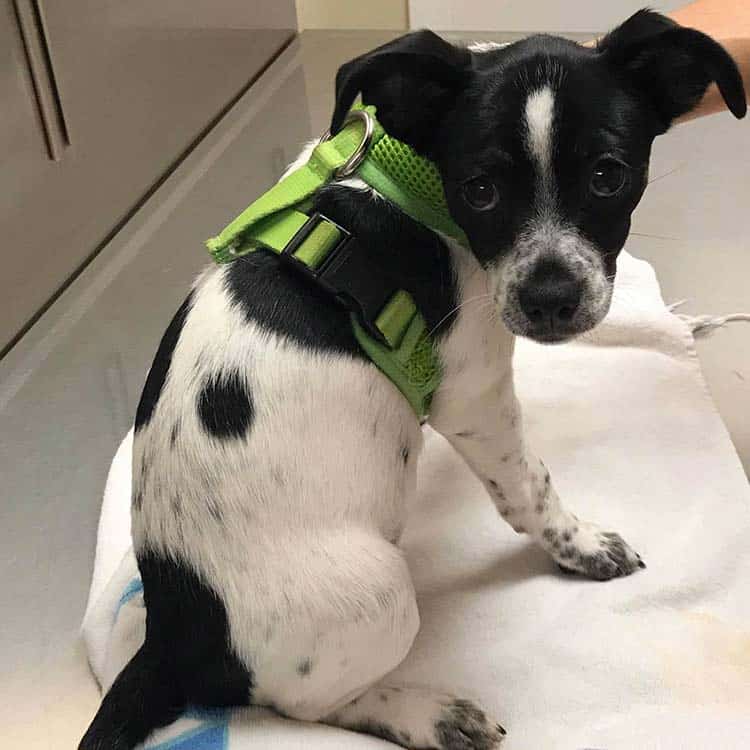 Regular examinations for puppies and kittens should begin as soon as possible after a new pet joins your family. These visits let us get to know your pet not only from a medical standpoint but socially as well. During the early visits, we will begin to determine what is normal for your kitten or puppy. We will check your new pet from nose to tail and advise you on when to start important regular immunizations, usually beginning at 6 to 8 weeks of age.
Preventative Veterinary Medicine Benefits Your Pet
Puppies and kittens are vaccinated every 3 to 4 weeks until they are 14 to 16 weeks of age. Vaccinations are always tailored specifically for your pet.
We recommend the following vaccination schedule for all puppies:
DHLPPC (distemper, hepatitis, leptospirosis, parainfluenza, parvovirus, and corona) is typically given as a series of three to four boosters. For puppies over 10 weeks, the leptospirosis component is given as two boosters.
Rabies is given for the first year at 14 to 16 weeks of age. After that, your dog will receive another vaccination effective for one year, and then he or she will receive a booster every three years.
Bordetella (kennel cough) is given as one dose that is required yearly for dogs that are boarders.
Canine Influenza is given as a series of 2 boosters and is required for many boarding and grooming facilities.
Likewise, we recommend that kittens have a vaccination schedule of the following:
DRCP (distemper, rhinotracheitis, calicivirus, and panleukopenia) is typically given in a series of three to four injections.
Two boosters of FeLV (feline leukemia) are recommended for your kitten if he or she will be spending time outdoors.
Rabies is recommended annually or on a 3-year basis depending on your pet's individual needs.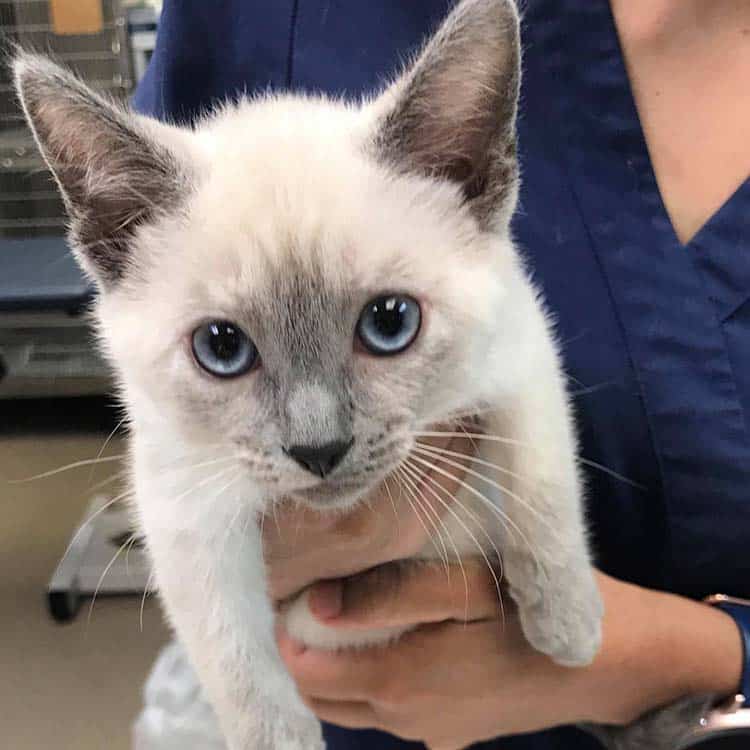 For all new kittens and puppies, we comprehensively deworm and recommend fecal testing at all visits until the last vaccinations are given. Our veterinarians will start your furry friend on heartworm preventative medication, as well as flea and tick control. We recommend heartworm prevention for indoor cats, too.
Your pet's yearly visits are so important, not only for examinations and vaccines but also because frequent, positive interaction with our staff members from an early age can enhance how your pet reacts to family members and other people.
We look forward to seeing you and your new puppy or kitten soon. Call us to learn more!