Proper Nutrition For Healthy Pets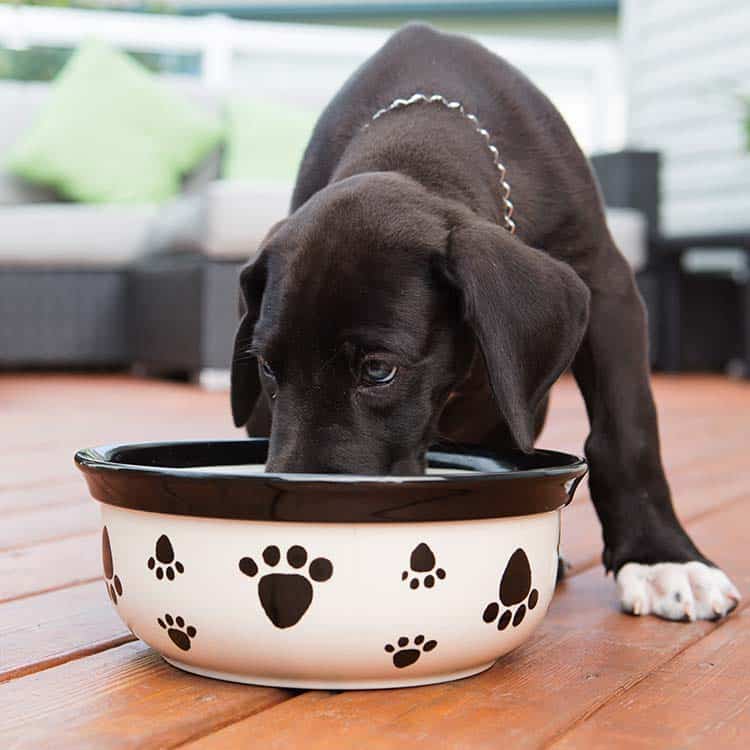 Just like humans, dogs and cats may become overweight and obese. The cause of obesity is most commonly due to a lack of exercise combined with excessive food intake. Recent estimates reveal that 40–50% of dogs are overweight and 25% are obese.
At Cedar Bluff Animal Clinic, we know good health and good nutrition go hand in hand. When it comes to our furry family members, we know it can be tempting to reward them with the tasty treats they enjoy so much, table scraps, and extra snacks. But too much of a good thing can have bad results. Obesity-related health problems include:
Heart disease
Shortened life span
Difficulty breathing
Diabetes
Joint and ligament damage, including arthritis
Immune system problems
We can help with nutritional counseling for you and your pet. We will analyze your dog or cat's diet and recommend appropriate foods, such as those from Hill's™ Science Die™, Royal Canin®. We will also show you many ways to help your pet get more exercise that are fun for both of you.
Foods Can Cause Pet Allergies
Some foods are more likely to cause allergies in pets. The most common are beef, dairy products, chicken, lamb, fish, chicken eggs, corn, wheat, and soy. Food allergy symptoms are similar to those of most of the allergies common to dogs and cats. We will work with you to isolate the offending food and put your pet on an appropriate, nutritious diet.
Caution: Some Foods Are Toxic to Pets
We encourage you not to feed human foods to pets. Many foods that we enjoy, such as chocolate, can cause illness and even death. The following list contains some of the foods that are toxic for pets:
Macadamia nuts
Onions and garlic
Moldy or spoiled foods
Alcohol
Yeast dough
Coffee grounds, coffee beans, and tea
Tomato leaves and stems
Broccoli in large amounts
Raisins and grapes
Xylitol sweetener
For more information on nutritional counseling, please contact us.