Compassionate Care at the End of Your Pet's Life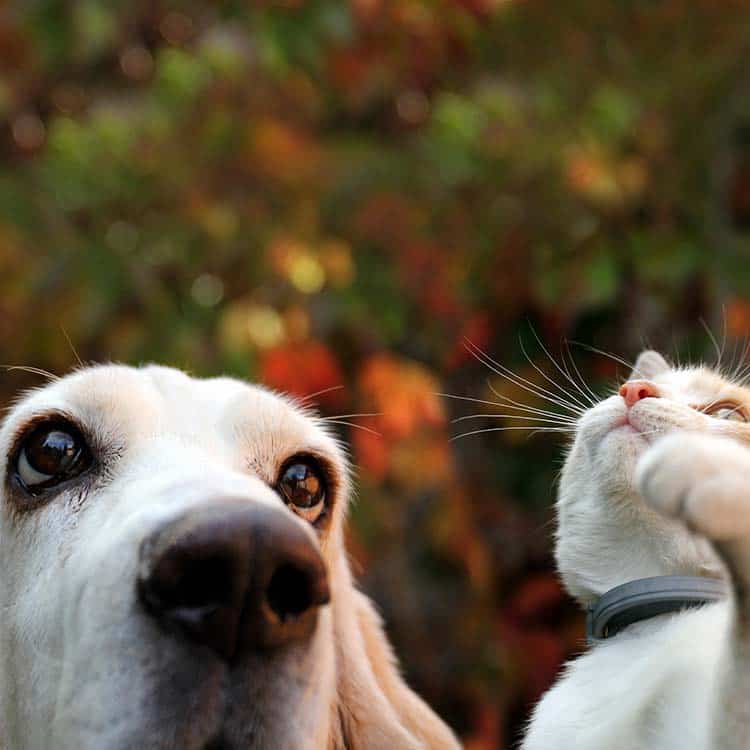 Cedar Bluff Animal Clinic's veterinarians have one goal: to help you ensure your pet has the best quality of life possible. If the time comes when your dog or cat is very sick, the bad days are becoming more frequent, and you can tell that your pet is unhappy, you may need to consider other options. While it may be possible to prolong your pet's quality of life through advances in medicine that allow your pet to be comfortable at home, sometimes the suffering is too great and the most humane choice will be to let go. Our veterinarians will help you to decide the choice that is right for you, your family, and your lifelong friend.
We Are Here For You
Great care is taken by our staff to make sure that all of your questions and concerns are met when you face these difficult decisions. We fully understand how difficult this process can be and we promise that we will do everything we can to make sure that you are as informed and involved in the process as you would like to be. While these things are not easy, our goal is to help you through it by providing the comfort and guidance you expect and deserve.
We are here for you and your pets. Contact us with any questions.