Veterinary Care For Knoxville's Senior Pets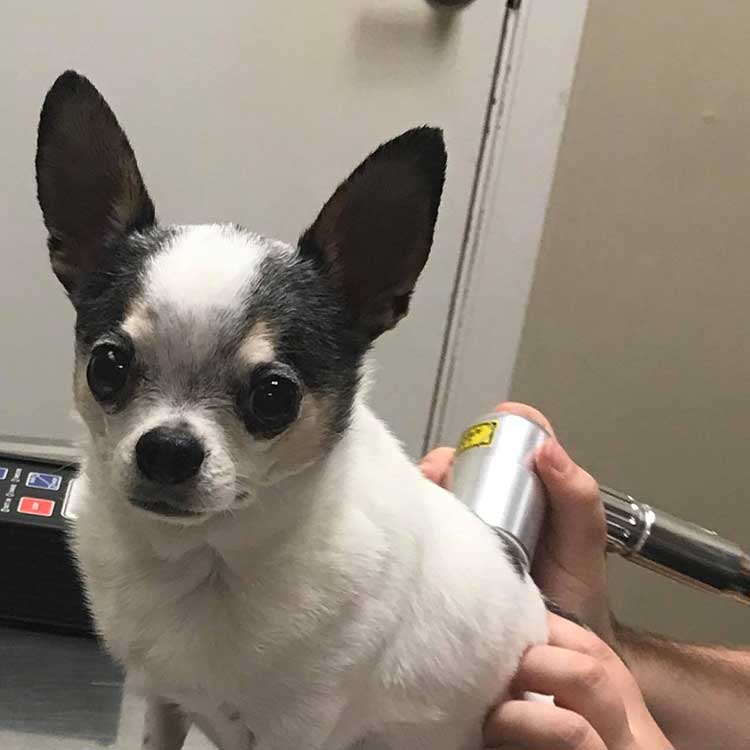 Advances in veterinary medicine enable our pets to live longer than ever before, and they become even more important to us as time goes by. They also require a little extra TLC as they age. To keep your older pet feeling his or her best, Cedar Bluff recommends special senior pet care when he or she is 6 years or older.
No two animals are alike, and certain breeds are more susceptible to age-related health problems that can include:
Diabetes
Joint problems and arthritis
Tumors
Kidney disease
Cancer
Loss of hearing or vision
Dental issues
Heart disease
The senior screening examination scheduled every six months follows the guidelines of the American Animal Hospital Association. We will perform a comprehensive battery of routine blood tests, to establish a baseline normal for your pet, blood pressure screening, and can arrange for an electrocardiogram (ECG) if needed.
In addition, we will check for when heartworm testing and vaccinations are due. As always, we will work with you to schedule tests and administer vaccines, tailoring them to your pet's needs and lifestyle.
Keep Your Senior Pet Active
In the senior years, it is important to keep active. Many new medications and supplements are available that may improve your cat or dog's mobility and quality of life. Pain medication is safer than ever and can help to relieve the discomfort and inflammation of arthritis so that your pet is more comfortable. Changing the diet or adding supplements can help as well. Varying the type of exercise or its duration is often a solution.
If you have questions about keeping your senior pet in good condition, ask us at your next visit or call us today.