Cat & Dog Care Information & Resources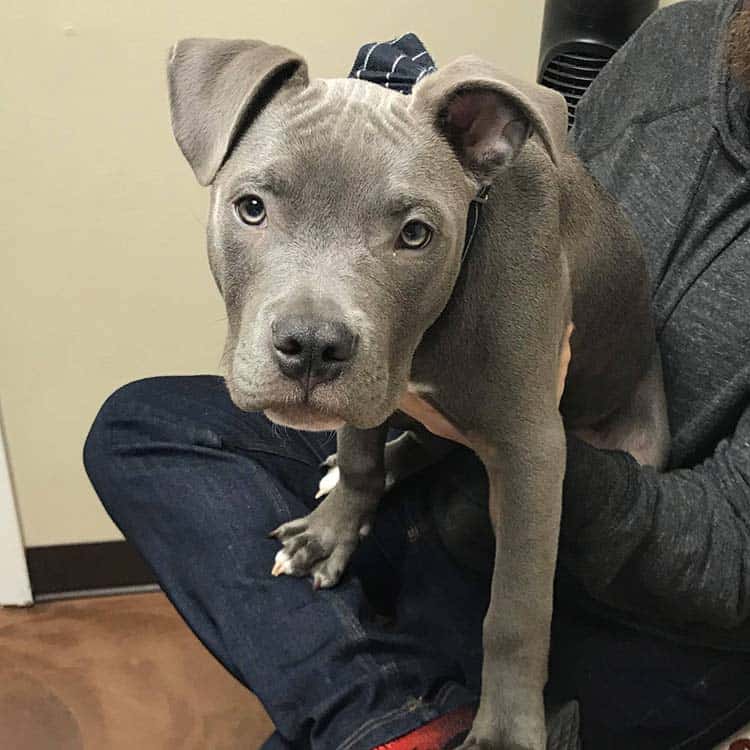 Whether you have just welcomed a first new puppy or kitten to your family or you are an experienced pet owner who has had cats or dogs for many years, we are pleased to provide resources for useful information that can help you care for all your furry family members. It is our hope that the following pet care information pages and links will complement the advice you receive during your visits to our clinic.
We offer a wide range of veterinary services, from regularly scheduled wellness examinations to surgical procedures and advanced diagnostics.
These links will take you to resources that contain a wide variety of pet care, pet health, and pet behavior information. They cover topics such as traveling with your pet, dental care, common diseases, how to give medication, introducing your dog or cat to a new baby, and many more helpful subjects.
Recommended websites
PET QUESTIONS? PLEASE ASK!
Our veterinarians are pleased to talk with you and answer any questions you may have about:
Pet vaccinations
Blood tests
Pet nutrition
Pet dental problems or treatments
Any other concerns you may have
We are excited to provide the best care possible for your pet with quality, integrity, and compassion.
Please give us a call to schedule your pet's appointment today!